Faster Collision Repairs Are Just a Click Away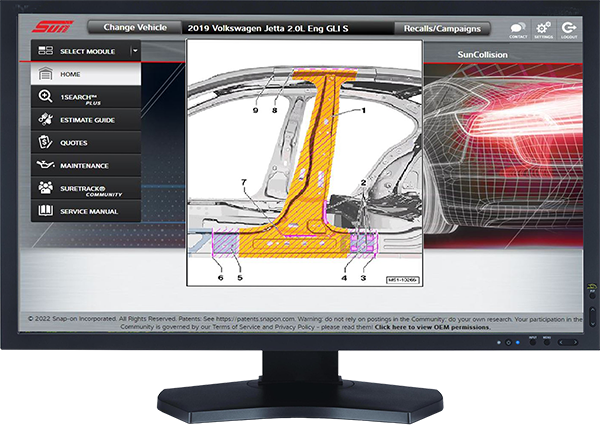 You're just a step away from transforming your shop with industry-leading OEM Collision & Mechanical Repair Information at your fingertips. SUN Collision will help you speed repairs with confidence, boosting customer satisfaction and profits.
ADAS Quick Reference information
OEM procedures + real-world insights
Materials, body & frame, paint & finish
Fast, smart searches with 1Search Plus
The industry's best wiring diagrams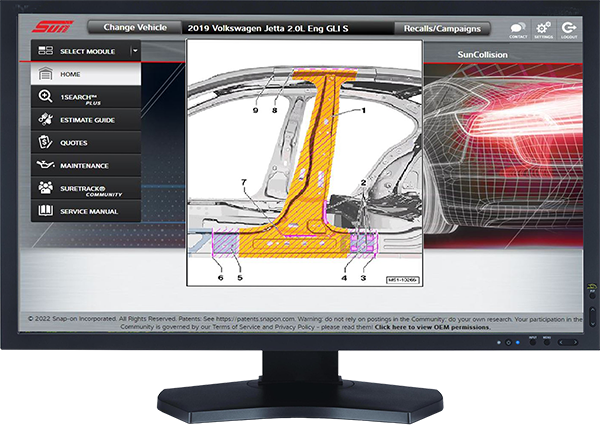 "SUN Collision has been nothing but amazing ... Our productivity has increased by almost 200 percent!! 10/10 will always recommend!"
Chris K | Chris' Auto Body and Repair LLC
ADAS Information
Get the full picture of ADAS components in a single location
Through a quick link button, get immediate access to consolidated information needed to repair and calibrate vehicles equipped with ADAS, including a vehicle's sensors, cameras and other mechanical components.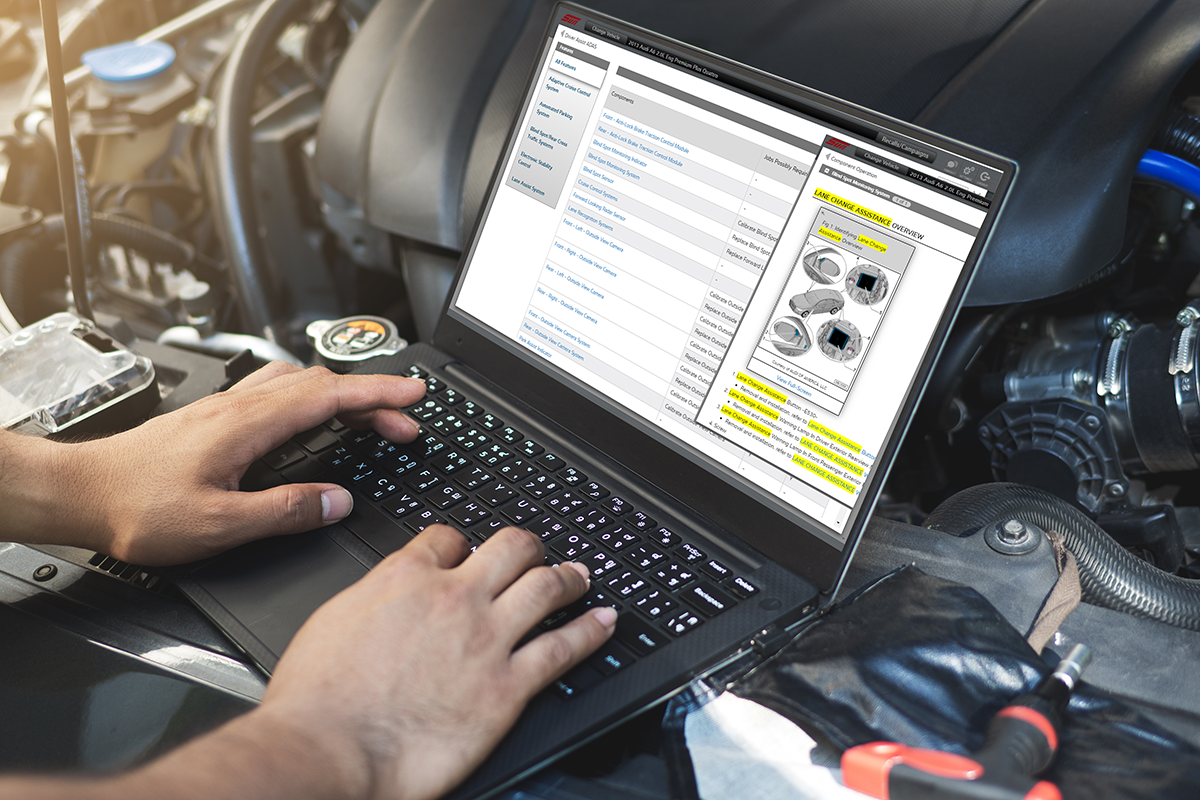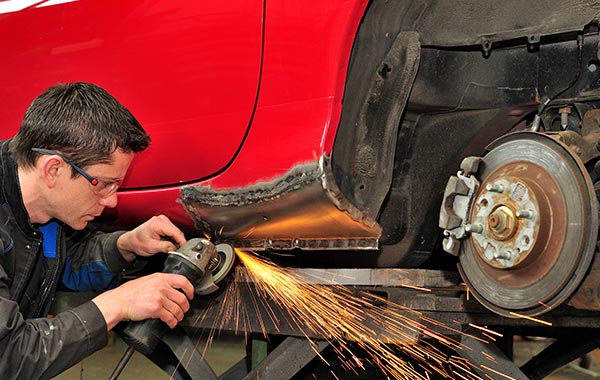 End-to-End Repair Information For All Makes
Both collision & mechanical
Easily access essential repair procedures, specifications and OEM information for all makes and models. Get accurate information, including repair illustrations, for body & frame, paint & finish and materials.

Powerful Search Features
1Search Plus has you covered
1Search Plus returns information in a unique graphical layout aligned with the way a technician thinks about diagnosis and repair -- without all the clutter. You can search by part number to streamline your lookup.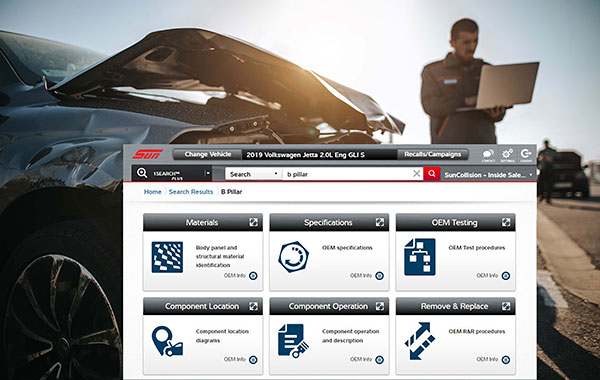 "SUN makes it much easier to search and find what you're looking for. It's more user-friendly than anything else I've seen. It improves our efficiency by tenfold..."
Jake Laino | Addison Auto Center
Interactive Wiring Diagrams
Fast, accurate electrical diagnosis
It's faster and easier than ever to find the exact diagram you need for accurate diagnosis. Our advanced diagrams feature intelligent navigation that takes you directly to component lookup, with traces automatically highlighted.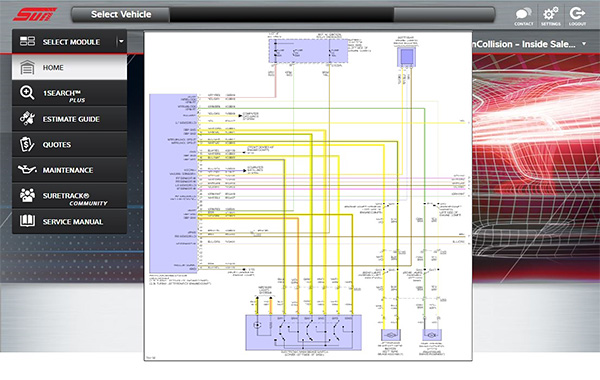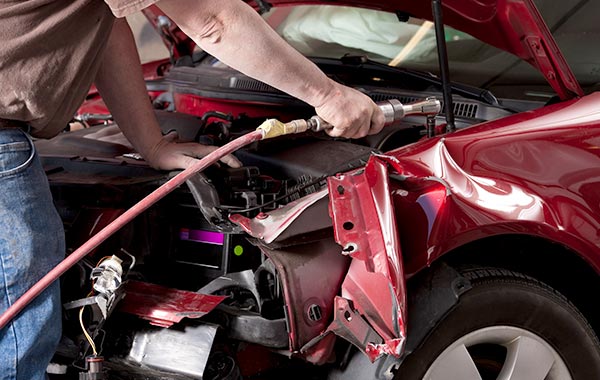 Real Fixes
Repair vehicles faster with more confidence and accuracy
Find the fix with expert-based mechanical knowledge captured from over 600 million confirmed repairs and real-world tips from professional technicians.

Want to Learn More?
Discover how SUN Collision can maximize your shop's performance and profits